Cereally Good High Fiber Champions
Free US Shipping on orders $35+
Don't keep it in. Clear sh*t out.
We've all been there. Brain fog, fatigue, deep discomfort... because for some ungodly reason the poop isn't moving.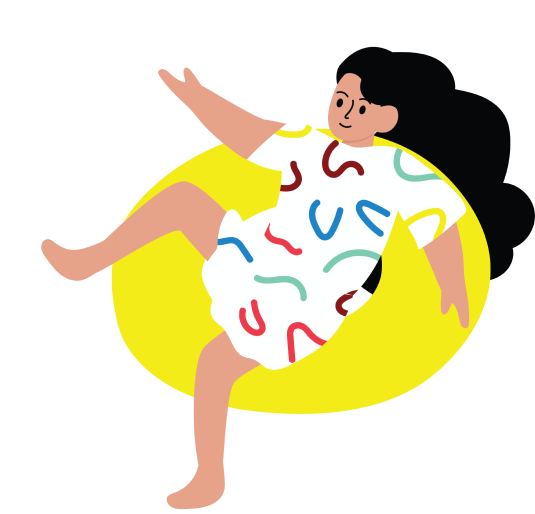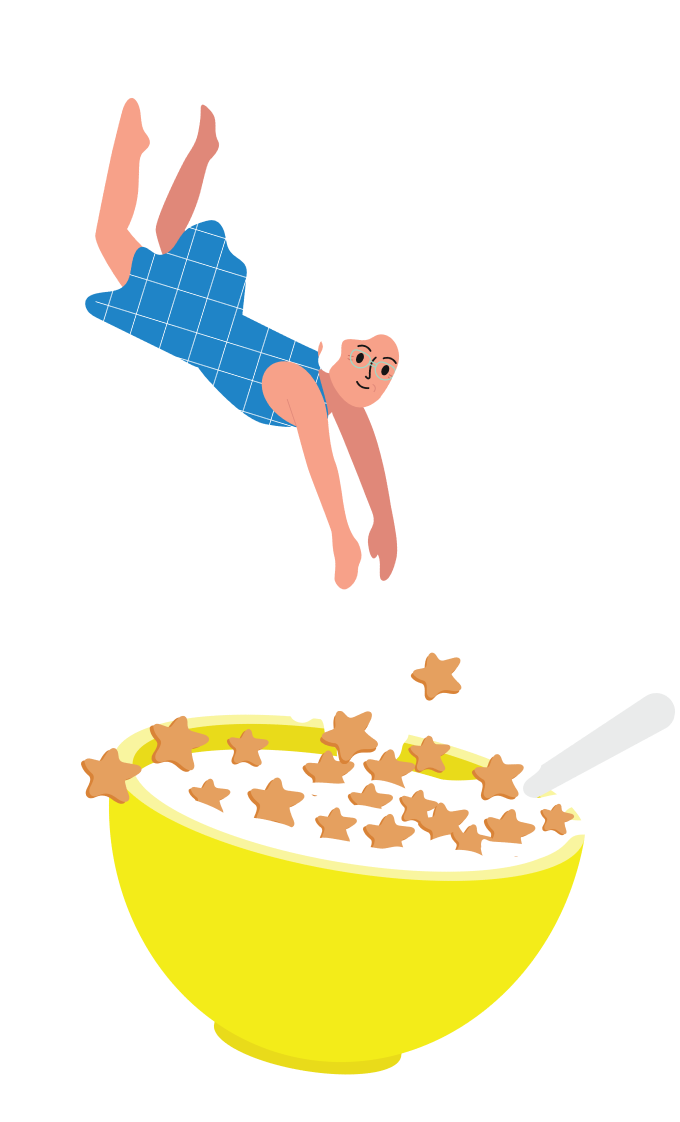 Millions of Americans suffer from constipation every day. And we don't talk about it enough.
So we're here to fight the taboo with high quality, high fiber products to help you GO!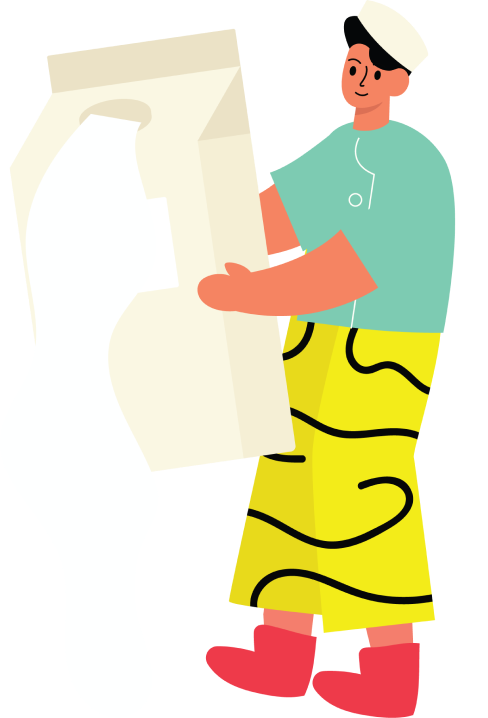 What We Champion
High Fiber

Gluten Free

Non-GMO

Wheat Free

Low Sugar

No Artificial Colors

Natural Ingredients

Prebiotic Formula

Clean Label

Vegan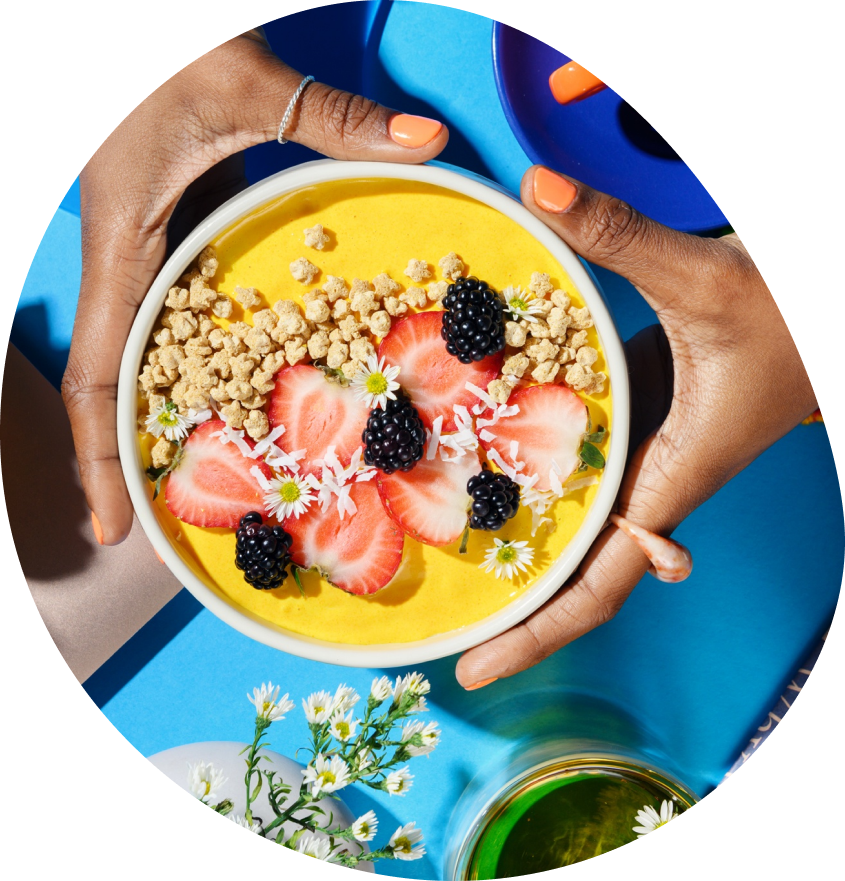 We are the highest fiber cereal on the market.
Seriously though, our most-loved products have more than half of your daily fiber needs.

We use a potent combination of insoluble and soluble fibers - all natural ingredients. Insoluble fiber moves things along. Soluble fiber ensures a smooth ride to the finish line.
How does it work?
Grab a bowl

Use half a cup of our Ultra Fiber Cereal for 1 serving.

Get your flavor game on

Add milk or yoghurt, chuck in some fruit and nut toppings and you're good to go.

Crunch away! Hydrate!

Make sure to drink a glass of water with every bowl for best results.

Feel fresh as a daisy

You'll be a champ inside and out in no time.
Hear it from the champions themselves
"Works like a champion! High fiber, low carb and just a great staple for breakfast."